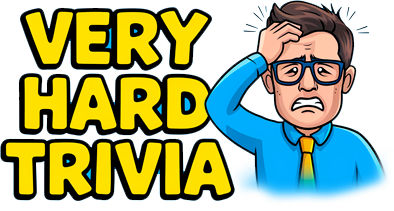 Movie Quiz
Question 1 of 10
The title of the 1967 movie was Valley of the what?
Question 2 of 10
In which country was The Sound of Music set?
Question 3 of 10
What nationality is Zorba in the 1964 movie?
Question 4 of 10
What is the name of the woman who seduces the young man in The Graduate?
Question 5 of 10
Movie The Hustler is about which sport?
Question 6 of 10
Who plays the female lead in West Side Story?
Question 7 of 10
Which 60s star died of an overdose in 1962?
Question 8 of 10
In which part of the world was the 1962 movie about TE Laurence set?
Question 9 of 10
1965 movie Shenandoah is set during which conflict?
Question 10 of 10
1962 movie The Longest Day is set during which conflict?