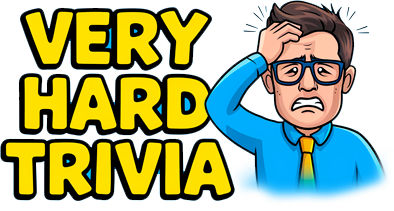 History Quiz
Question 1 of 10
Which of these was a plague in medieval Europe?
Question 2 of 10
Who was Sir Winston Churchill?
Question 3 of 10
The Colloseum was used for what purpose?
Question 4 of 10
Which former First Lady died in 1994, 31 years after her husband was assassinated?
Question 5 of 10
In what state was John F Kennedy assassinated?
Question 6 of 10
Who was a long time leader of the Palestine Liberation Organization (PLO)?
Question 7 of 10
Of the following former U.S. presidents who served first?
Question 8 of 10
In which ancient civilization was the crane invented?
Question 9 of 10
Which of the following products did the Dutch export from their Caribbean colonies?
Question 10 of 10
In what year was the 'Battle of Savo Island' during World War II?